As a business location, the European Union has a lot to offer: high-income markets; low saturation for tech products relative to the US; and easy access to well-priced talent pools.
As such, the EU is an attractive second citizenship for entrepreneurs.
However, there's a big caveat: earning citizenship in EU countries can cost more than €2M, and take as long as 7 years.
I've been exploring the region as an option personally, and it hasn't exactly been easy finding clear information on paths to residence and citizenship as a businessperson.
In this post, I'll walk through the best paths I've found for EU citizenship — not just residence — starting with affordable but time-intensive options (such as entrepreneur visas), then working down to faster and pricier options (such as golden visas).
Selection Criteria
This article is focused on programs which provide a pathway to citizenship in EU countries. If you're looking for a cheaper path to non-permanent residence, there are many startup and entrepreneur visa programs with lower costs for 1–3 year periods.
Fastest path to EU citizenship
The fastest paths to EU citizenship come via golden visa programs, which can cost anywhere from €500,000 up to €2M+.
The fastest way to get EU citizenship is through the Cyprus real estate investment visa scheme, which will give you an EU passport after only six months. However, it will cost you €2M in real estate investment and €150,000 in donations to government funds.
Cheapest path to EU citizenship
The cheapest paths to EU citizenship are through entrepreneur and startup visa programs. These programs are exciting because they allow non-permanent residence in most of the EU with little more than a business plan. The Estonian Digital Nomad visa is even open to online freelancers! However, very few of these programs provide direct paths to citizenship.
The cheapest way to get EU citizenship used to be through the UK, which offers a startup visa with no minimum investment, or an entrepreneur visa for only £50,000. However, with Brexit, this is sadly no longer an EU route. (However, it's still a compelling program for English-speaking entrepreneurs.)
With the UK out of the picture, Greece is now the cheapest route, as described below.
The best paths to EU citizenship (from cheapest to most expensive)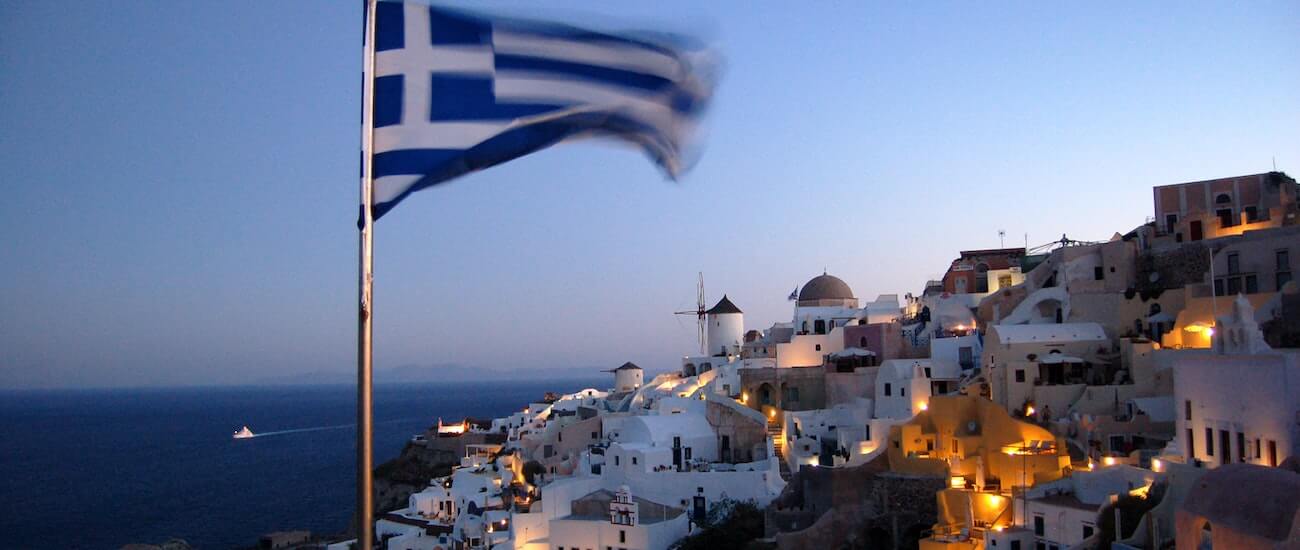 Greece Golden Visa Programme
Greece is one of the cheapest pure investment routes in the EU, allowing residence with a path to citizenship for just €250,000 real estate investment.
Unlike other paths to citizenship, the Greek program is currently lenient on establishing residency. There is no minimum for time spent in the country. Like most investement programs, it allows family and is renewable for those who prefer permanent residence without citizenship. It renews in 5-year increments.
Minimum cost: €250,000 + taxes and fees
Time to Citizenship: 7 years
Program started: 2013
Processing time: 1–2 months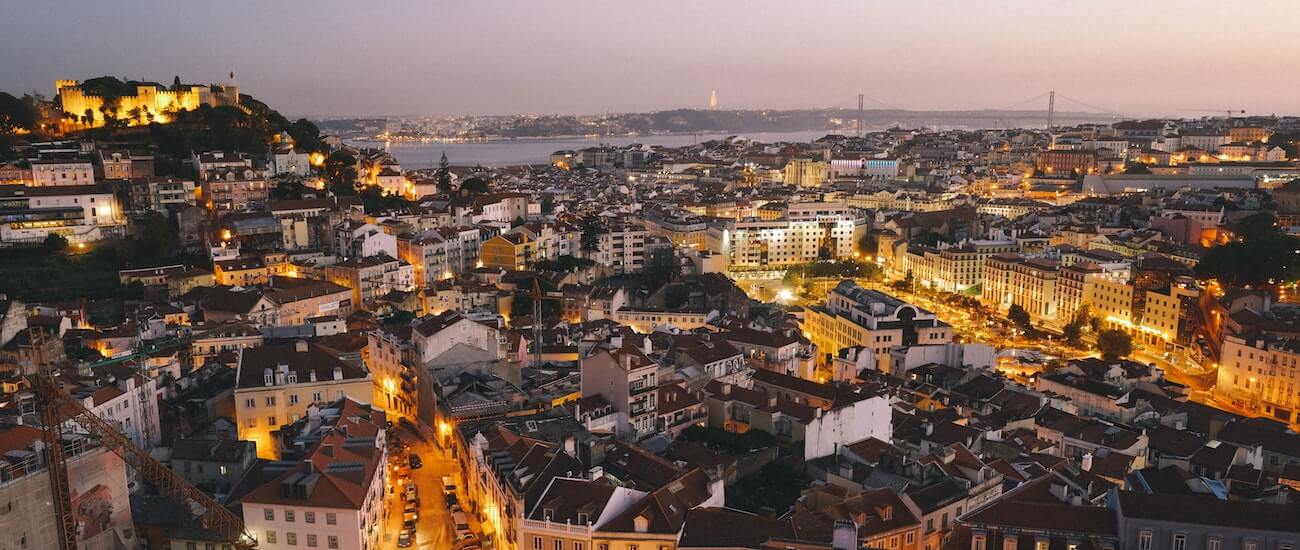 Portugal Golden Visa
Portugal is another relatively low-residency low-cost option for citizenship through real estate investment. While the real estate investment visa route does not guarantee citizenship, it is widely viewed as a pathway to satisfying requirements to earn a passport over time.
Like Greece, there are very low residency requirements. You can spend as little as two weeks in the country in any two-year period and still be eligible to renew the visa. If you want citizenship, you will need to build additional attachments to the country through more time on-the-ground or additional investments. You will also need to pass a Portuguese language test.
Minimum assets: €350,000 (for qualifying properties needing development. €500,000 minimum for most properties.)
Time to Citizenship: 5 years
Program started: 2012
Processing time: 3–6 months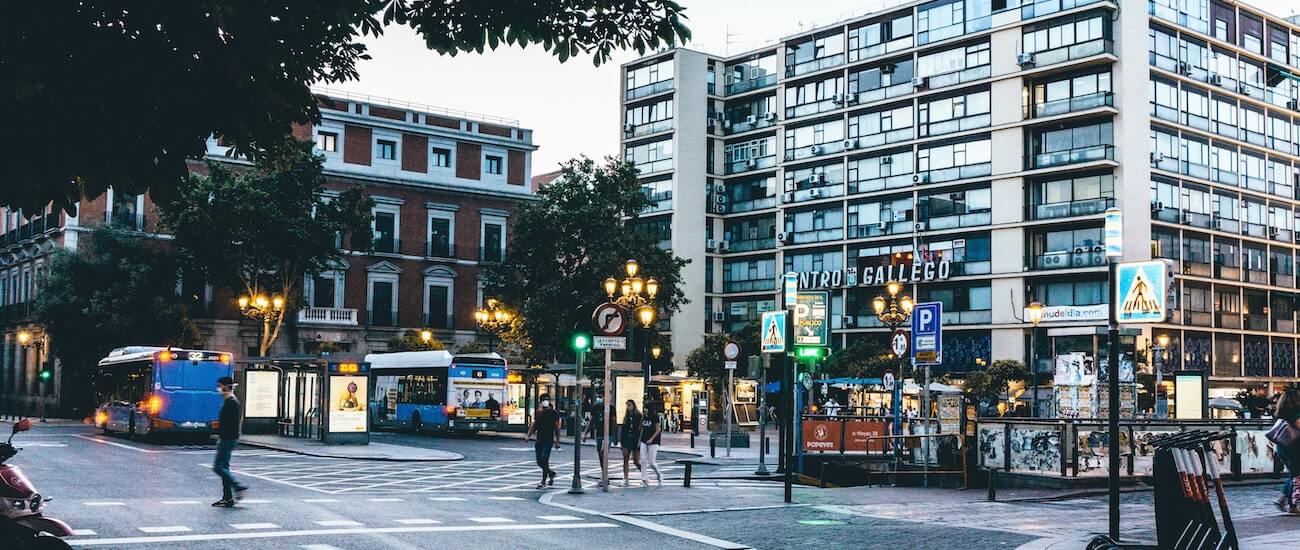 Spain Golden Visa Programme
Affordable, dynamic, and centrally located, Spain is an incredible location for EU entrepreneurs. All told, my main issue with Spain is that the culture isn't pro-entrepreneur in the way you might be used to in the US or Australia.
Residency without citizenship has no minimum time spent in the country, although you need to make it your primary residence in order to earn into a passport. The big catch with Spain is the timeline: 10 years minimum for you and your family.
Minimum assets: €500,000
Time to Citizenship: 10 years
Program started: 2013
Processing time: 2–3 weeks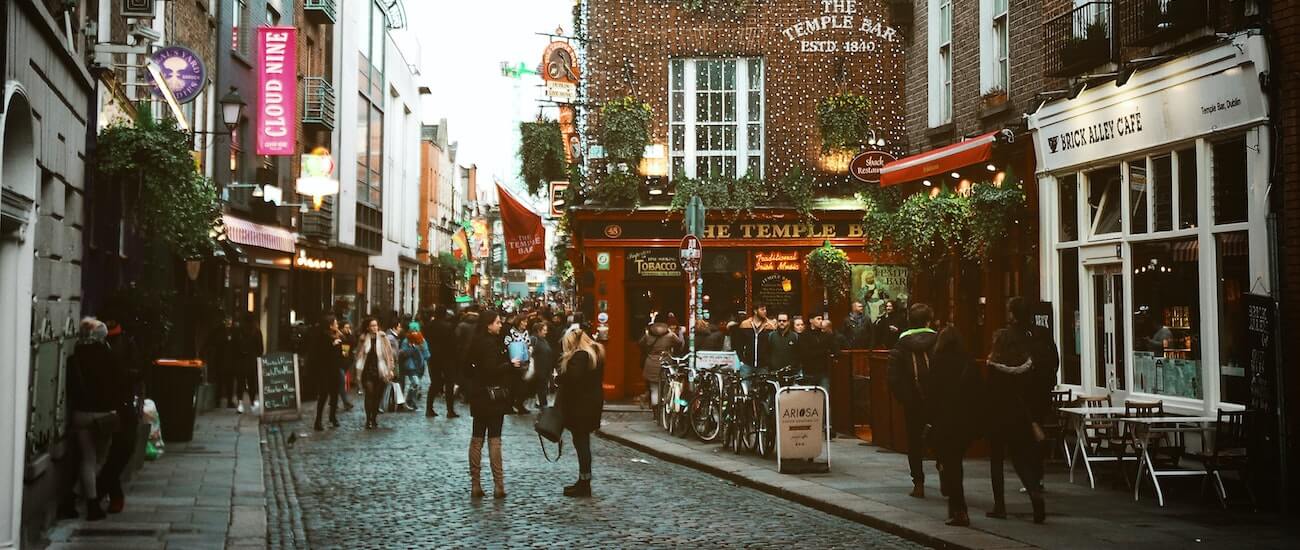 Ireland Investor Visa
Ireland is an outlier, in that the minimum investment and time to citizenship are both oddly high. That said, if you're a high net-worth person, this is a compelling program for stable investment in a tax-advantaged English-speaking location.
Note that Ireland is still part of the EU after Brexit, making it an interesting location if you have strong ties to England, need quick access to the US, and want a western European living experience for you or your family.
The visa does not guarantee citizenship, but suffice it to say if you're this involved with the Irish economy, earning it is unlikely to be an issue.
Minimum assets: €1 million investement + €2 million net worth requirement
Time to Citizenship: 5 years
Program started: 2012
Processing time: not on record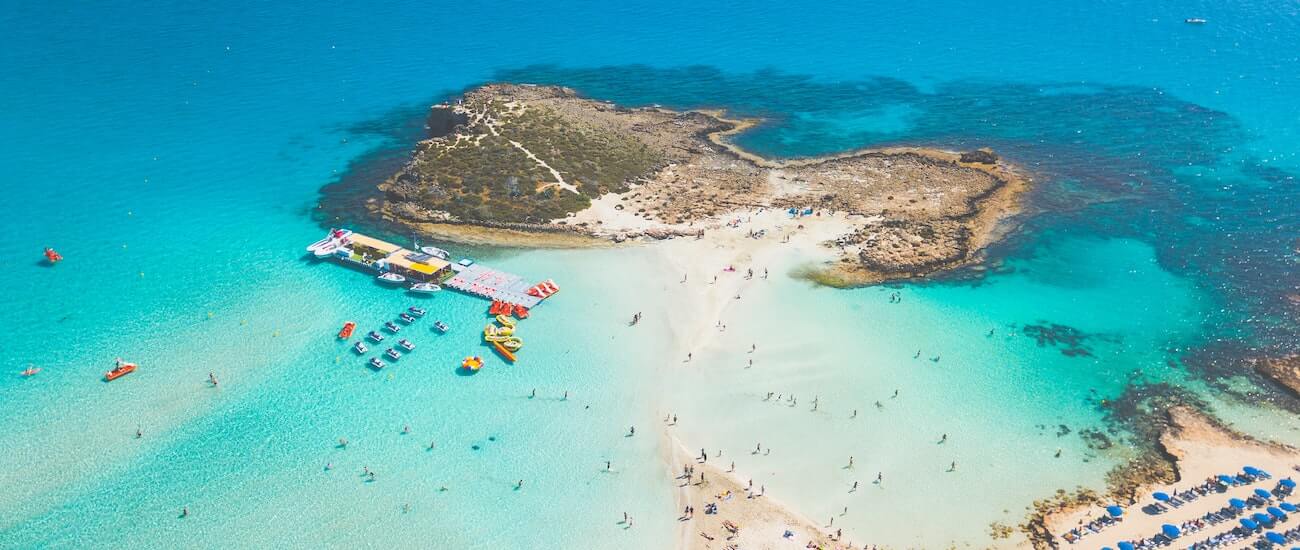 Cyprus
Cyprus is by far the most expensive route to EU citizenship. It is also by far the fastest. You can be a citizen just 6–8 months, including the application and processing time — but it'll cost you a €2M real estate investment locally. In 2019, the program increased it's cost by introducing a requirement of €150,000 in donation to government funds.
Overall, the trend in EU citizenship visas seems to be increasing cost. So, Cyprus is best for high net-worth applicants who mostly care about the EU residence and travel privileges, and who need an insurance policy against rising EU citizenship costs in the near future — or issues in their own origin country that merit an expedited exit.
Note that Cyprus allows the €2M real estate investment to be spread across two properties.
Minimum assets: €2 million + €150,000 donation
Time to Citizenship: 6 months
Program started: 2016
Processing time: maximum 2 months
Is the EU a good location for tech companies?
The EU is one of the more regulated markets when it comes to issues that matter for tech companies, like data management and consumer privacy. The region is famously responsible for the GDPR, the "regulation that launched a thousand cookie pop-ups."
While GDPR has a good reputation with consumers, it is viewed more warily by the tech community, who (in my mind, rightly) view it as a tool for established giants like Google and Facebook to cement their market position in the European marketplace.
That said, the EU is also home to some of the most forward-facing tech hubs. Some of the world's best "FinTech sandboxes" also exist in the EU, such as in Lithuania for example.
Europe generally is also home to some of the largest tech talent pools in the world, with close proximity to some of the most affordable technical talent hiring markets such as Bulgaria, Poland, and Romania. (See my guide comparing Eastern Europe tech talent to South America for more information.)
EU vs US for entrepreneurs
Overall, I still favor the US for entrepreneurs and "knowledge work." The opportunity and level of investment in place is simply unbeatable at this time.
However, the US also has a surprisingly difficult immigration system for tech talent. (Even before the current measures halting H1-B visas and shutting down the US startup visa.)
The EU does have some points in its favor, however. The one that matters most for early-stage startups: less saturated markets.
While the US market is the focus of every startup in Silicon Valley, consumer markets in Europe — particularly those that are not English-first — are surprisingly open to what might be considered over-saturated products in the US market. This is especially true for FinTech and other heavy-regulation consumer tech products.
Cost vs Value for EU citizenship
Most bootstrappers and startup founders are better off with low-cost residency programs, than with the investment-heavy real estate programs described above.
Still, for those with families and established businesses, the simplicity and reliability of real estate and similar investments is a compelling path with much less paperwork. While the sticker price is high, it's not like you're putting the money in a dangerous place. The EU is one of the safest and most stable regions in the world.
As I see it, the EU is similar to the US when it comes to residence and citizenship: a hassle to get in, but (for now) still well worth the trouble.