You don't have to be a fortune-500 to take your staffing international. We provide resources for mid-size companies to bring their hiring strategy where the talent is — regardless of borders.
Go beyond your borders. Become a nanoglobal.
What is a nanoglobal company? →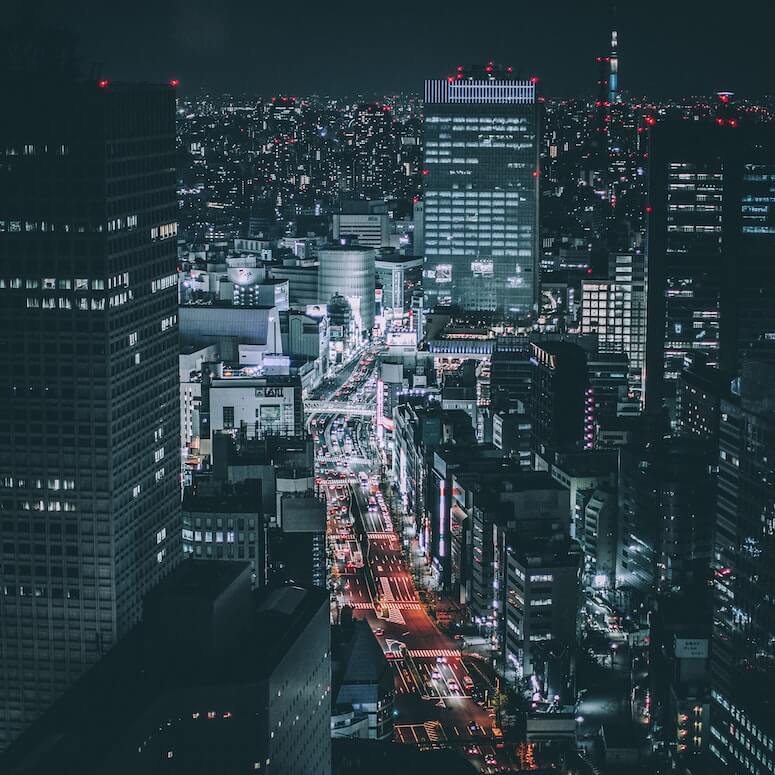 ---
The economic impacts of Covid-19 accelerated trends like remote work and de-urbanization, but the long-term impact on hiring practice...
Jan 02, 2021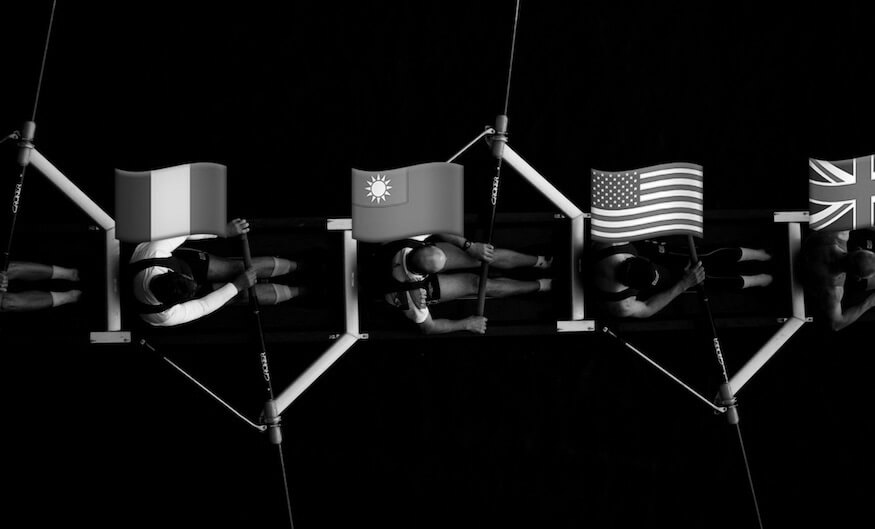 The Pros and Cons of Hiring Digital Nomads
Digital nomads are a rapidly rising workforce for the tech industry, as part of the overall industry move towards remote-first compan...
Read More