Just five years ago, it was practically unthinkable that you'd consider anywhere other than Silicon Valley to start a tech company.
But in 2020, even California-based founders are frequently looking internationally for less saturated markets, friendlier regulation and taxes, and access to STEM talent pools.
Enter the startup visa: your ticket to anywhere in the world — so long as you have a qualifying startup idea.
Here at NanoGlobals.com, we maintain a full database of international entrepreneur and startup visa programs. However, there are a small handful of programs that stand out when it comes to offering unique benefits to early-stage companies.
In this post, I'll break down the four top startup visa programs as of 2020, and explain what type of company can benefit most from each program:
Best Startup Visas
Canada: best startup visa for experienced tech founders.
Estonia: best startup visa for first-time tech founders.
Taiwan: best startup visa for English/Chinese products.
Chile: best startup visa for guaranteed seed funding.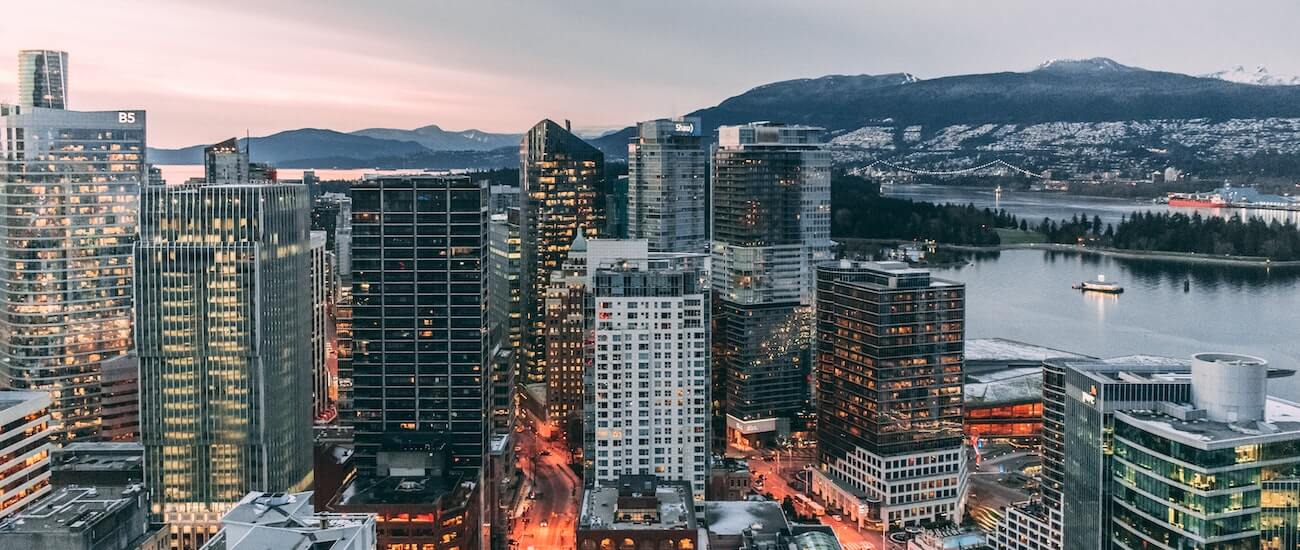 Canada Startup Visa: Creating Jobs and Attracting Investment
While most startup visa programs were created to build up tech reputations for smaller countries, Canada already had a world-leading tech reputation when they launched their own startup visa program in 2015.
Local Impact: After three years in pilot, the visa is now permanent. It is cited by the Canadian government as a strong job creator in cities like Toronto, which regularly makes top-10 lists for the top tech ecosystems in the world.
Who it's for: Canada's startup visa program is aimed squarely at established, experienced startup founders who can attract at least $275,000 in funding, create jobs, and generate revenue through international business. The VR EdTech company Vitro is a good example of a participating startup. English and French are both acceptable as languages spoken for applicants.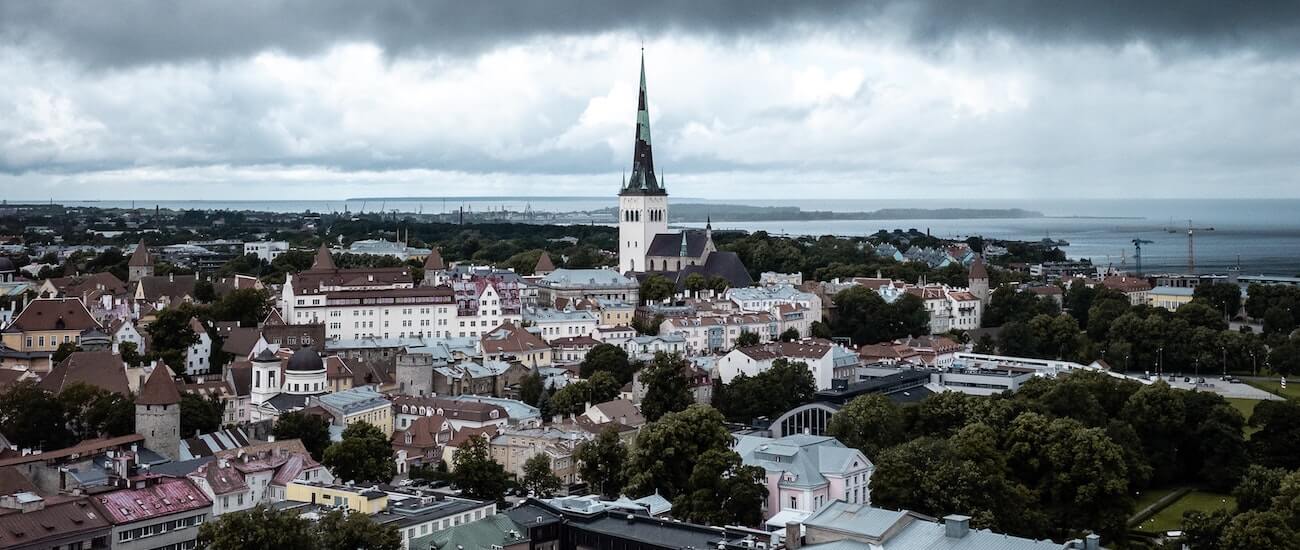 Estonian Startup Visa: Building Europe's Most Famous Innovation Economy From Scratch
Estonia has been getting a lot of press lately for launching the world's first Digital Nomad visa program. However, the visa I find most compelling in Estonia is their startup visa for founders. Unlike the DN visa, there are no financial requirements, but you get all the same benefits in terms of access to local talent, EU residency and business registration, and a gateway to permanent residence in the EU. Estonia famously is the home of Skype, TransferWise, and many other high-impact international tech startups.
Local Impact: The startup visa is just one of Estonia's government-lead plays at positioning themselves as a "tiny giant" among European tech ecosystems, which started with their E-Residency program in 2014, and has continued into 2020 with the recent release of their Digital Nomad Visa (see my writeup here). The tiny country has earned a claim to fame for having the highest UPC, or Unicorns Per Capita, of any country in the world.
Who it's for: The Estonian startup visa is well-suited to English-speaking early stage startup founders and first-time founders with limited resources, seeking a low-cost business-friendly environment inside the EU. The program includes strong incubator support, with alumni including the cybersecurity company Seguru and Modash.
Europe in general is an exciting place to be for startups in spite of the negative press about regulations and VAT, and a market I was able to learn about in some detail during my ThePowerMBA experience.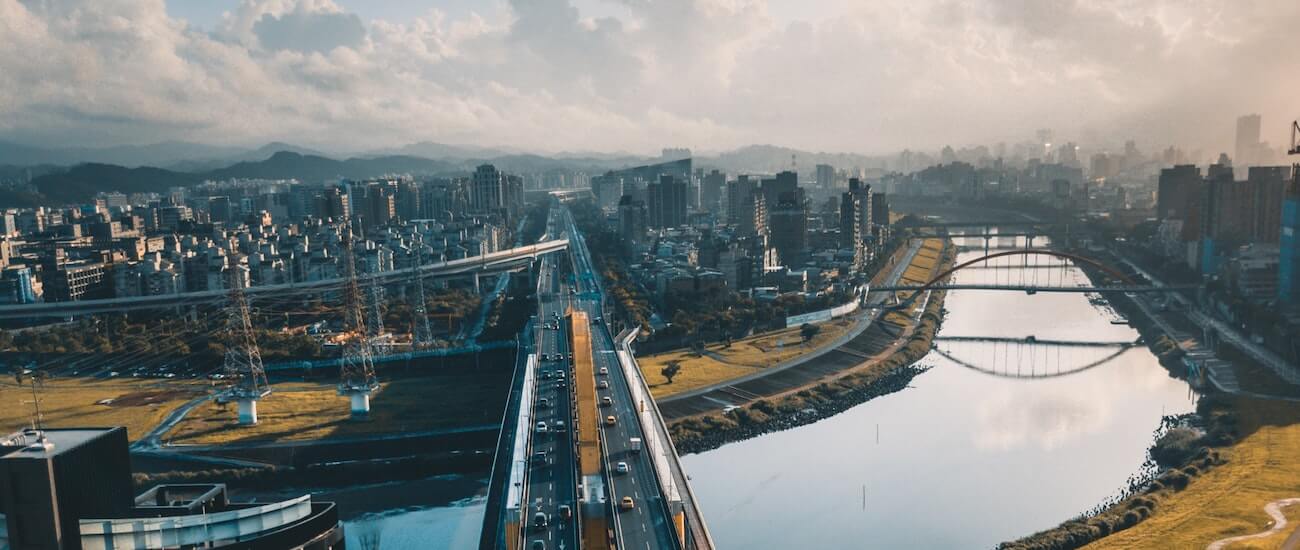 Taiwan Startup Visa: Transitioning a Nation from Manufacturing to Innovation
Taiwan is one of my favorite little-known startup visa programs, recommended by a friend in the tech scene there who was shocked at how much support the Taiwanese government was granting via their Taiwan Startup Stadium initiative. Their startup visa was launched in 2015 to help the country compete against heavyweights in Asian tech like Shanghai.
Local Impact: Like Chile's program, the aim of Taiwan's program is to bring the country away from manufacturing and into software and innovation. The program is considered to be a success by the Taiwanese government, who continues to cite the Startup Stadium as a key draw to attract foreign talent as well as retain home-grown STEM talent.
Who it's for: Taiwan is a FinTech Sandbox market with strong ties to the US and proximity to China. Combine that with unparalleled hardware manufacturing capabilities, and it's easy to see how the country is compelling for startups. The program is open to small-scale startups like alumni MyRoomAbroad or Pineapple Web, but I expect this program will become more competitive over the next five years.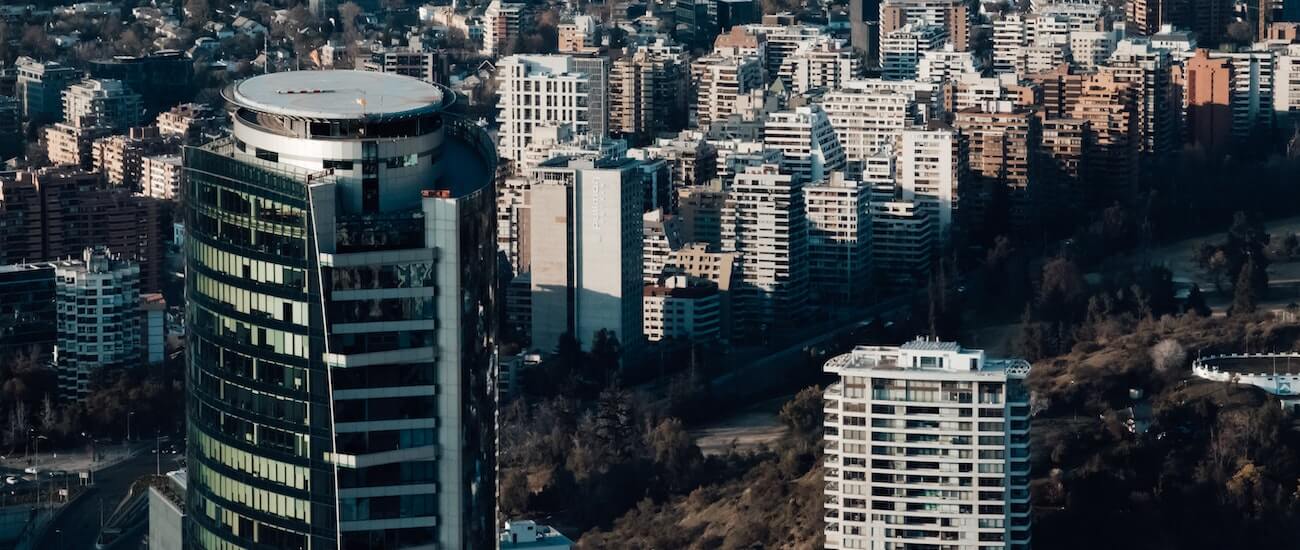 Startup Chile: Attracting Seed-Stage Founders to Build a New Tech Economy
Famously endorsed by Steve Wozniak, Chile's startup visa was the first program to use the term, and has been active for well over a decade. The Chilean government launched the program in 2010 to attract international innovation.
Local Impact: The results (portfolio value of $1.4B USD as of 2018) have been a case study for more than 50 similar pilot programs internationally, and established Santiego as a major tech hub in South America.
Who it's for: The Chilean startup visa program is an incubator experience that is best for English-speaking early and seed-stage startup founders. Application approval guarantees $25,000+ USD equity-free seed investment for participants, as well as free office space, mentorship, and structured investor demo days. Alumni of the program include Jumpseller (still active) and Absorb (acquired).