Digital nomads are a rapidly rising workforce for the tech industry, as part of the overall industry move towards remote-first company structures.
US Census data shows that remote work has grown more than 159% over the last 12 years. For tech companies, the curve has been much steeper — especially since Covid-19 forced virtually all US, Canadian, and EU tech companies to move employees to home offices in 2020–2021.
The result: an unprecedented boom in employment opportunities for digital nomads, who combine the lower costs of outsourced talent with the communication benefits of domestic hires.
Read this article to understand:
The pros and cons of hiring digital nomads to work roles in your business.
Where to find digital nomad talent, and how to vet them.
Digital nomads vs remote expat hires, and how to determine if a candidate is reliable.
For context, I've seen both sides of the coin on this topic.
One of my first corporate jobs saw me move to a digital nomad setup while doing travel writing in Vietnam.
Since then, I've settled in Silicon Beach, but still regularly hire digital nomads and other remote employees for marketing and development efforts.
The digital nomad lifestyle is about to go mainstream, thanks to Covid, and some countries like Estonia and Barbados are even launching digital nomad visa programs specifically to tempt this type of talent pool to operate out of their economies.
Still, digital nomads can be difficult hires, particularly when it comes to work that is time-zone dependent or heavy on real-time communication.
Pros & Cons of Hiring Digital Nomads
Cost to value: DNs usually seek to live in a region with a much lower cost of living, saving both them and you money.
Culture fit: digital nomads have cultural familiarity with your existing staff, and tend to be adaptable given the nature of their lifestyle.
Time zone coverage: hiring nomads in an opposite time zone can be helpful for always-on tasks like customer service or server maintenance.
Reliability issues: DNs commonly prioritize lifestyle over work, meaning they may not be as responsive as in-office or location-static remote employees.
Internet access issues: internet access may be spotty or less reliable for a DN who regularly relocates.
Career stage: it is common for DNs to be earlier-career, since the lifestyle lends itself to those without children or spouses.
Digital Nomads vs Expats and Remote Workers Generally
Digital nomads are just a subset of the remote working population — expats and rural US remote workers are also worth considering.
You can also save money and access strong talent by hiring remote workers who simply live in a cheaper US city, or by hiring expats who live permanently in a cheaper country rather than regularly moving.
Expats and remote tech workers in secondary US cities can be particularly good for more senior roles, since they tend to be in a later life stage than digital nomads, thanks to the "grounding affect" of kids, marriages, and home ownership.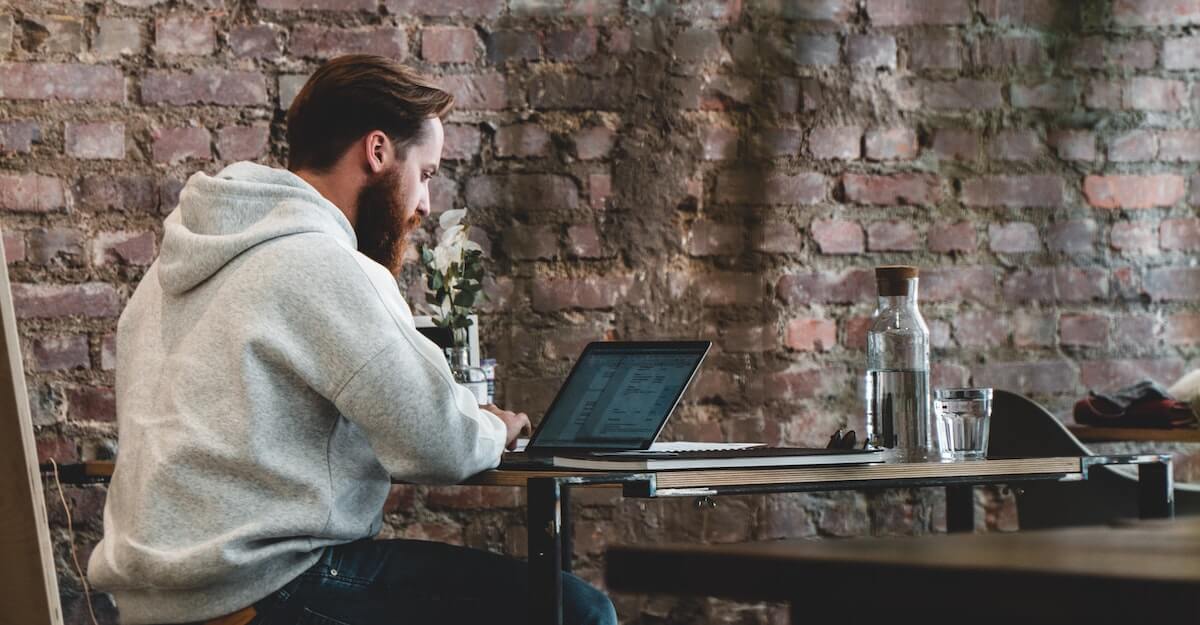 Where to Look for Digital Nomads
Digital Nomad Hotspots
Nearshore US digital nomad hotspots
If it's imperative to access your clients throughout the day, all these cities are popular with Western remote workers, and have low costs of living combined with strong internet:
Buenos Aires in Argentina
Mexico City or Oaxaca for low cost
Medellin, Colombia
Costa Rica
Offshore digital nomad hotspots
If time zone is less of a concern, the following countries and cities are highly-trafficked by digital nomads, and have established co-working spaces and tech scenes:
Asia
Bali is a classic destination for marketing and e-commerce talent.
Thailand, but be cautious of low-grade marketing talent (and iffy internet connection) around Chiang Mai.
Taiwan is little known, but ranks high on places like Nomadlist even if not on tourist websites. Digital nomads in this location tend to be more "serious," and the country has been investing heavily in incentives like the Taiwan entrepreneur visa.
Europe
Lisbon, in Portugal is a popular digital nomad location, and has a large expat population.
Tbilisi, in Georgia is a business center with low cost of living, which has become very popular with digital nomads and permanent expats seeking a pro-business tax-advantaged location in Europe but outside the EU.
3 Important Things to Remember when Hiring Digital Nomads
Slow Travel vs Fast Travel
Look for nomads who are in this lifestyle for the long haul—or at least in the long-term.
Basically, you want people who will stay in one place for at least a month at a time—long enough to finish a project with you and not be busy catching flights or suddenly dealing with poor internet. Ask potential hires where they're going, for how long, and how often they'll be traveling.
That way, you'll know whether they'll have a stable internet setup as well as some sort of consistency or structure to their work life, which will enable not only the work itself, but reliable communication with you.
How long have they been at it?
The digital nomad scene is a highly aspirational one. As mentioned, you want someone who's in it long-term, even if your project with them is to be short.
People one or two months into this lifestyle still haven't proven that they won't burn out. Look for four to six months minimum experience as a nomad to ensure that your hire can and will deliver.
The Dark Side of Nomad Talent
Scammers and drop-shippers are here in abundance. If you find marketing "talent" who appears to be promoting some form of get-rich-quick scheme, watch out that you don't waste money an expensive retainer, because you won't be getting that money back.
A lot of courses teach people how to get into easy-access disciplines like copywriting or sales writing. So if you're hiring for that type of work, especially remotely, make sure that they're accurately representing their skill/experience and that the work they show you belongs to them. A fraction of the nomads who profess or purport to have these skills actually do possess them. So be scrupulous when hiring a digital nomad.
Digital nomads will become a common employee type post-2020
Because of COVID-19, a lot more companies are going to be looking at this as an option in the coming months. If you're one of them, be cautious.
If you arm yourself with the proper knowledge and learn to recognize scams when you see them, your reward may be a highly competent and communicative partner at much lower costs than you'd normally spend.